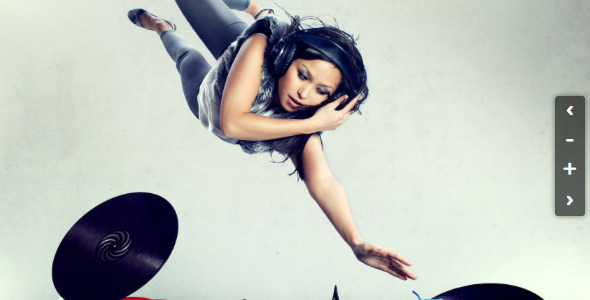 A plugin help you to add smooth image zoom pan easily to your WordPress via shortcode, for example you can put it on your post or page.
Features
Zoom pan can be a single image or a gallery with unlimted images.
Container background can be dark, light, and none.
Responsive, working fine with small screen device and support the touch gesture.
Live preview in the backend.
Multiple Zoom Pan instance on same page.
Compatible with latest jQuery and latest WordPress.
Enqueue the js and css only when needed. Keep WordPress page size smaller.
You can add/edit the Zoom Pan without touching the code. Customize/update the image and text with WordPress backend.
FAQ and source code are included in the package. Free update in the future.

June 9, 2021 - version 1.1
   - Fixed: compatible with latest php and WordPress
   - Improvement: clear the code, remove unused code etc.

Recommendation for you
Image Map HotSpot WordPress Plugin:
Credit
jQuery http://jquery.com
zoomer http://www.benplum.com/formstone/zoomer/
photo http://www.flickr.com/photos/markjsebastian/