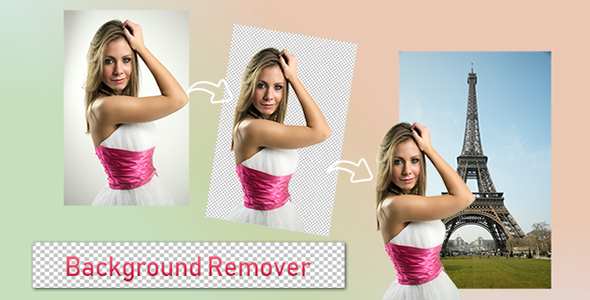 Download Demo APK From Here : https://drive.google.com/file/d/1t1MzOfUysP5inMOqWpj57IsIiw_zRyrt/view?usp=sharing
Background Remover – cut Out Photo best background eraser, picture cleaner, image remover for white background, clean background and transparent background!
Background remover – Not just an ordinary photo editor app, it's a smart photo background eraser app for your android devices.
Just touch the area you want to erase and auto eraser tool will do the rest of the work for you. You can also erase your photos background manually by finger touch or with Lasso (Image Cutting) tool
The resulting images can be used as stamps with other apps to make a photomontage, collage.
☆☆☆ Features ☆☆☆
Smart Crop option:-by using your finger.
Advanced erasing tool like Target Area, Target Color, Brush Tool !
Undo, Redo & Zoom
Increase or decrease brush size:-
Increase or decrease offset size:-
Reset:-
Image Editing option
Change Background
Save or Share option
What You Get :-
Full Android App Source Code
Documentation