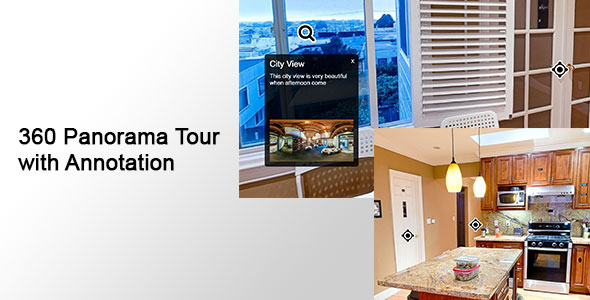 360 Panorama Tour HTML Template
Built by HTML5, Javascript, CSS3.
Feature:
– Pure client side application – super easy to install, simply drop the folder to any directory, then you are ready to go.
– HTML5 Web – no need to setup any server side database, all rooms and annotations data are stored in one single JSON file.
– Javascript operation – WebGL canvas inside, no page refresh, great user experience.
– Manual file is included in download file.
– (New Feature) New generator tools for create annotations and generate file and folder
Home Page image Background credits to Unsplash /@crew
All 360 Photos credits to pixexid.com