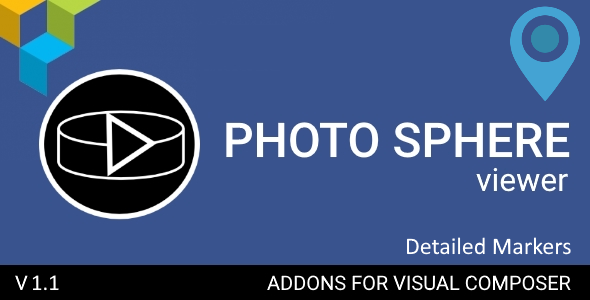 360 Panorama Photo Sphere – WPBakery Page Builde Addon is a filter that allows you to display 360×180 degree panoramas.
Photo Sphere Viewer is pure JS and based on Three.js, allowing very good performances on WebGL enabled systems (most recent browsers) and reasonably good performances on other systems supporting HTML Canvas.
Please Note that this plugin won't work on your old tablets and mobile phones.
Photo Sphere is based on the JavaScript library [Photo Sphere Viewer]
Thanks to: Jeremy Heleine and mistic100
Free Customer Support
Send email to office@useful-pixels.com and our support team will help you with the issue related to our plugin or WordPress configuration.